Higher efficiencies
---
Faster analysis
---
Reduced back pressures
For over 15 years, our core focus has been improving HPLC separations through innovative particle column technology. Considering the needs of the application, morphologies and phases were designed to conquer separation challenges in various market spaces for both small and large molecule analysis.
Innovation you can trust – performance you can rely on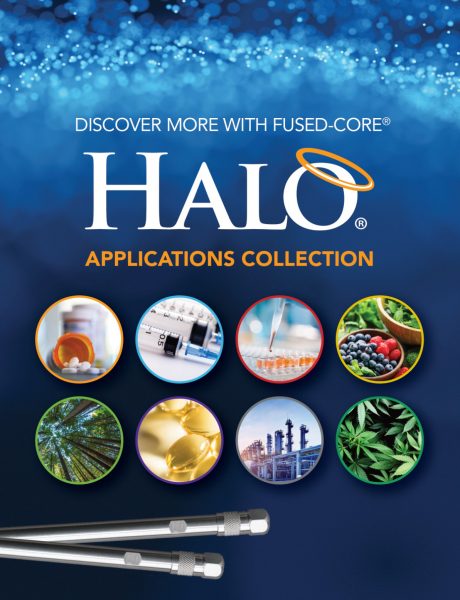 Download our HPLC Applications Collection
Using our novel Fused-Core® particle design, we have challenged conventional wisdom and engineered innovative solutions for the separations community. Check out our NEW searchable Applications Collection for u(HPLC) methods using the Fused-Core® Technology in your laboratory!
Advanced Materials Technology is an ISO 9001:2015 Certified Company