Designed for separation of novel and legacy short chain and long chain PFAS compounds containing branched and linear isomers, along with EPA methodology requirements in mind, HALO® PFAS offers a holistic solution.
A PFAS specific delay column is optimized to prevent background PFAS contamination from interfering with the sample results. HALO® PFAS solution delivers excellent selectivity, peak shape and necessary retention to perform fast, high-resolution separations.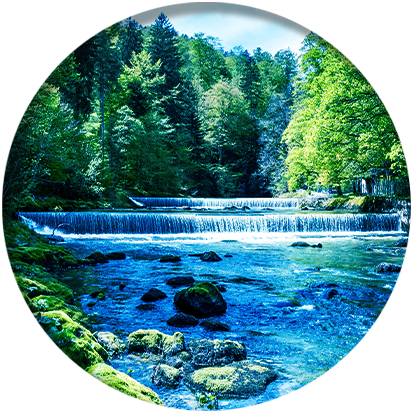 Applications
EPA 533
EPA 537.1
EPA 8327
Emerging PFAS
Features
Application-assured through method qualified lot analysis
Endcapped alkyl phases for high sensitivity LCMS analysis
Optimal 2.7 µm Fused-Core® particle for rugged, reliable performance delivering high efficiency, low back pressure separations
Available Phases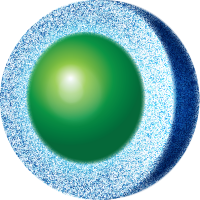 High speed separation of 33 PFAS species found in EPA 537.1, EPA 533, and EPA 8327, completed in under 5 minutes.