The HALO® BIOCLASS peptide columns and phases are specifically designed to offer selectivity, stability, and reproducibility to address complex peptide separations.
Excellent options for both fast and high-resolution UHPLC separations, HALO® delivers high peak capacity and is extremely stable at high temperatures and low pH. For peptide characterization, the optimized 160 Å pore size is ideal for small protein fragments and peptides.
HALO® BIOCLASS peptide columns deliver:
Optimized 160 Å pore size on a range of chemistries ideal for peptide analysis
Ideal for both ultrafast and ultra-high-resolution separations of peptides and polypeptides up to 20 kDa
Approximately 20% higher peak capacity than sub-2 µm non-core columns at comparable back pressure (2 µm)
Extremely stable at high temperatures and low pH
Columns of 2.7 and 5 µm can be used in series for ultimate in peak capacity of complex tryptic digest samples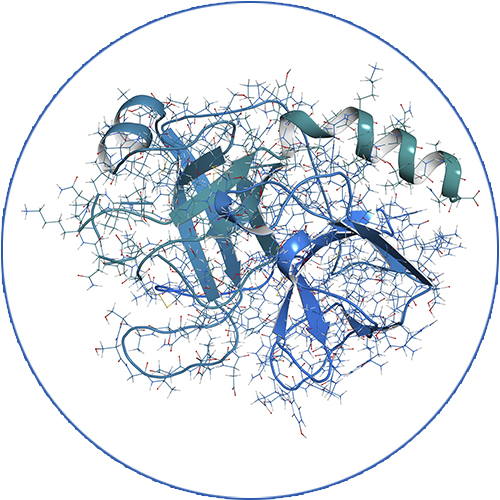 Applications
Tryptic digests

Post-Translational Modifications (PTMs)

Variants

Polypeptides
Features
Fast separations
High peak capacity
Rugged, reliable performance
Alternative selectivity with ES-C18, ES-CN, Phenyl-Hexyl
Available Particles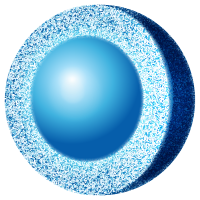 BEST USES
Fast, ultra-high-resolution UHPLC separations of peptides
BONDED PHASES
ES-C18
ULTRA FAST PEPTIDE SEPARATIONS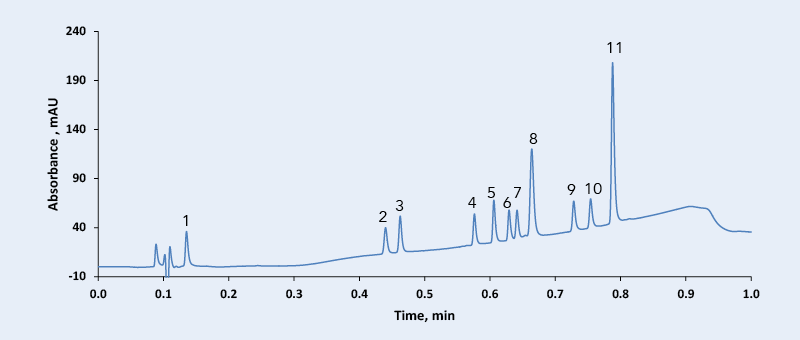 Due to the Fused-Core® design and excellent mass transferability, ultra fast peptide separations are achievable with the HALO® Peptide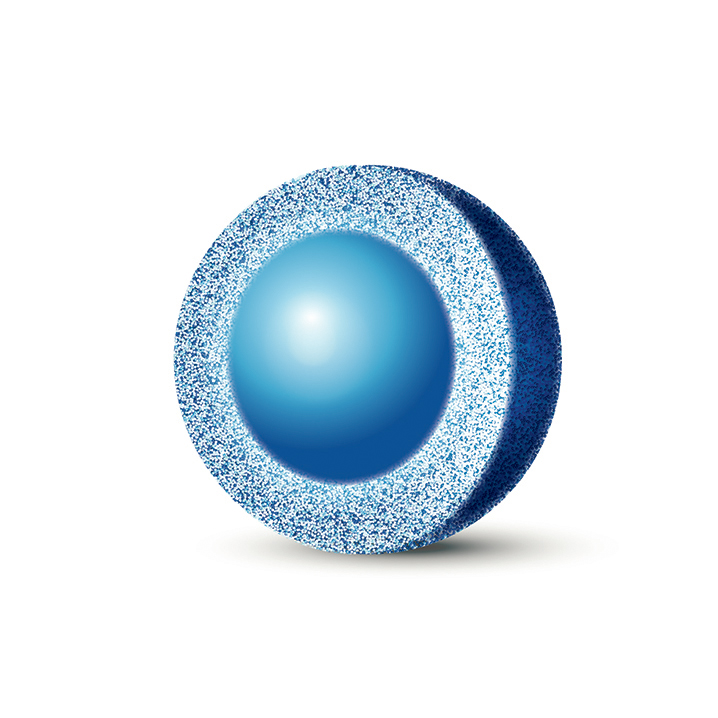 BEST USES:
Optimal particle size for LC, UHPLC, and LCMS separations of peptides.
BONDED PHASES:
ES-C18, Phenyl-Hexyl, ES-CN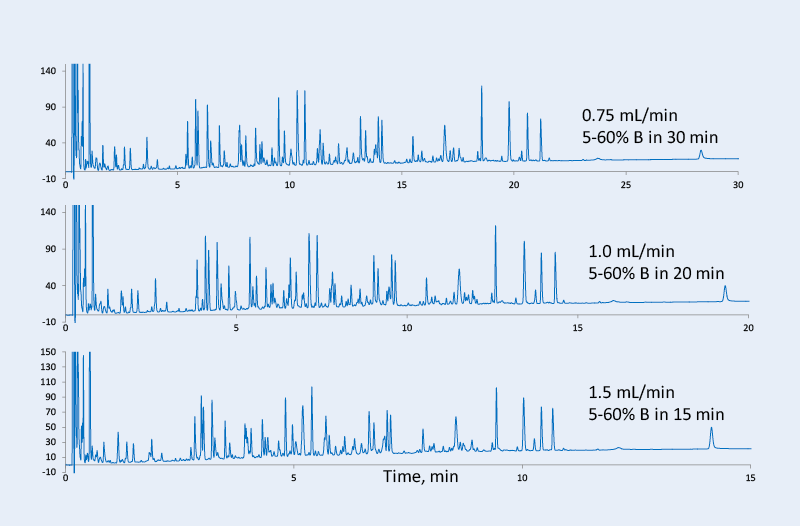 HALO® Peptide separations can be increased 2-fold while maintaining high-resolution due to the Fused Core® particle design.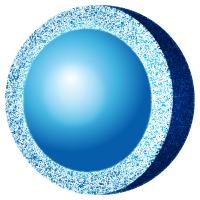 BEST USES
Multiplexing in series for added peak capacity, lowest back pressure delivery.
BONDED PHASES
ES-C18, ES-CN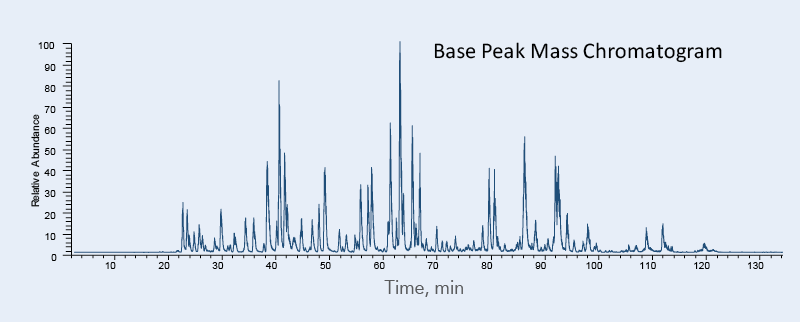 In this example, two 0.2 x 250 mm HALO® 160 Å ES-C18, 5 µm nanoscale columns were connected in series to provide additional resolving power for LC analysis of the tryptic digest of reduced and alkylated trastuzumab.