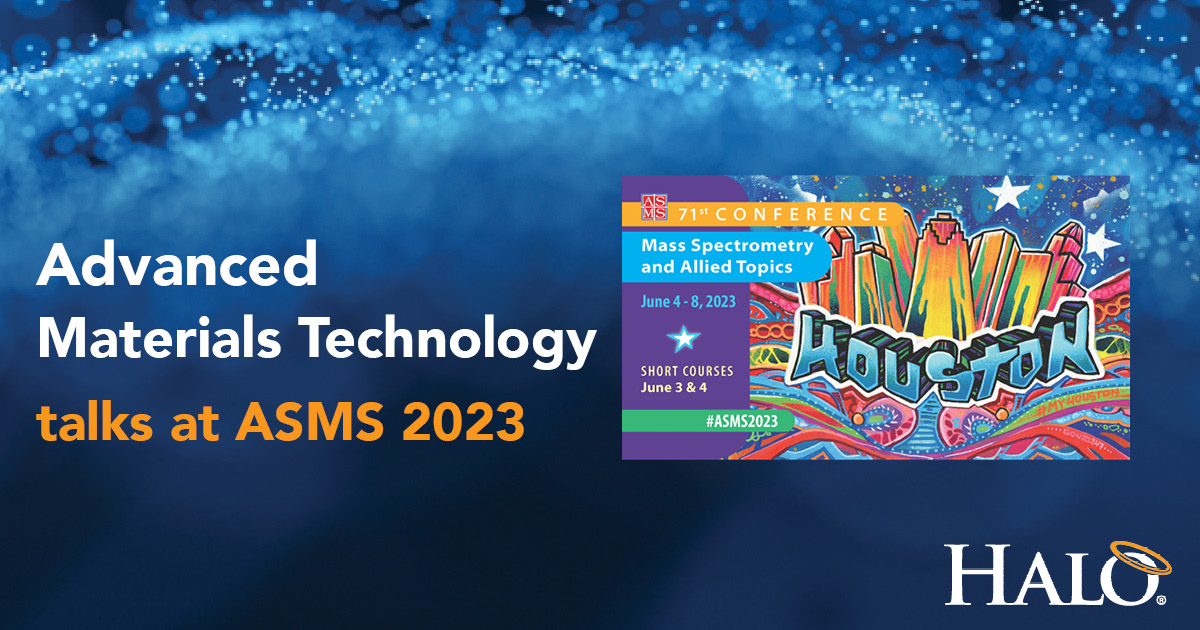 AMT posters from ASMS 2023
Did you miss the 71st ASMS Conference on Mass Spectrometry and Allied Topics?
When: June 4-8, 2023
Where: Booth #226 at the George R. Brown Convention Center (GRB) in Houston, Texas.
Speakers and Titles of posters:       click titles to download posters
Stephanie Schuster, Ph.D.
Peter Pellegrinelli, M.S.
Conner McHale, B.A.